SCANDIC LAHOLMEN
Our hotel is located close by all that Strömstad has to offer - nature, boat trips, sailing, shopping and delicious food. Don´t miss out on the city´s beautiful natural surroundings. Take a boat trip to the Koster islands, Kosterhavet Marine National Park or just relax on a sofa and enjoy our wonderful seaview. Our restaurant serve delicious food based on ecological and cultivated commodities from the Swedish westcoast. We cater for a wide variety of meals ranging from breakfast, lunch, conference dinner to a la carte. Our hotel has a lounge/lobby bar serving delicious drinks and snacks. Every Friday and Saturday we have live music in our pianobar. We have several meeting rooms, most with harbour views. We also offer a gym, sauna and out door parking for your convenience. 
IN THE HEART OF STROMSTAD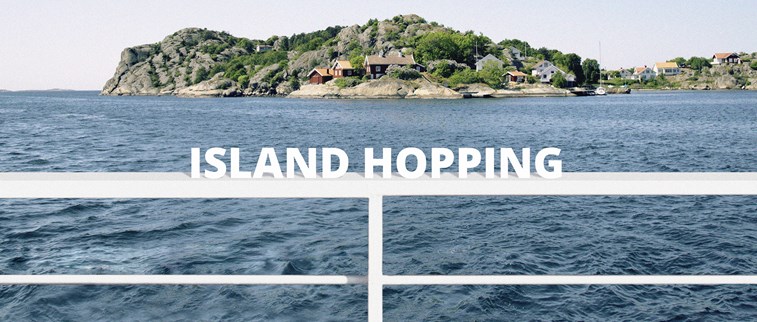 Island - hopping
Island hopping is the perfect way to discover Bohuslän's fantastic archipelago. Spend some time exploring salt sprayed granite rocks, picturesque fishing villages and classic seafood restaurants. What's special about island hopping is that it's you who decides how long the trip is going to be and what you want to see. Complete freedom, in other words!